Sale
Result-oriented sales assistance
Expertise is paramount and the customer is centralMakelaarskantoor Aerdenhout & Omstreken has years of experience in selling houses and apartments in the middle and upper segment of the real estate market in the region of Kennemerland, Aerdenhout, Bentveld, Heemstede, Bennebroek, Vogelenzang, Haarlem, Zandvoort, Overveen, Bloemendaal, Santpoort Zuid. We know the market like the back of our hand and are therefore able to guide the sale of your house in an effective and result-oriented way.
We are happy to go to work for you
The start of a successful transaction begins with sound advice based on your wishes and an analysis of your property. We would be pleased to visit you for a personal introductory meeting. Of course we will provide you with a value indication of the property with the corresponding asking price and we will inform you about the commission and start-up costs. More important to us is the strategic approach to the sale and what means can be used to promote the sale of your home. We also explain the sales procedure to be followed, inform you of your duty to inform and notify a possible prospective buyer, guide you through the transfer at the notary and, should it be necessary, you can also rely on our expertise after the transfer. Makelaarskantoor Aerdenhout & Omstreken provides a complete service and guidance from A to Z, even after the transfer at the notary.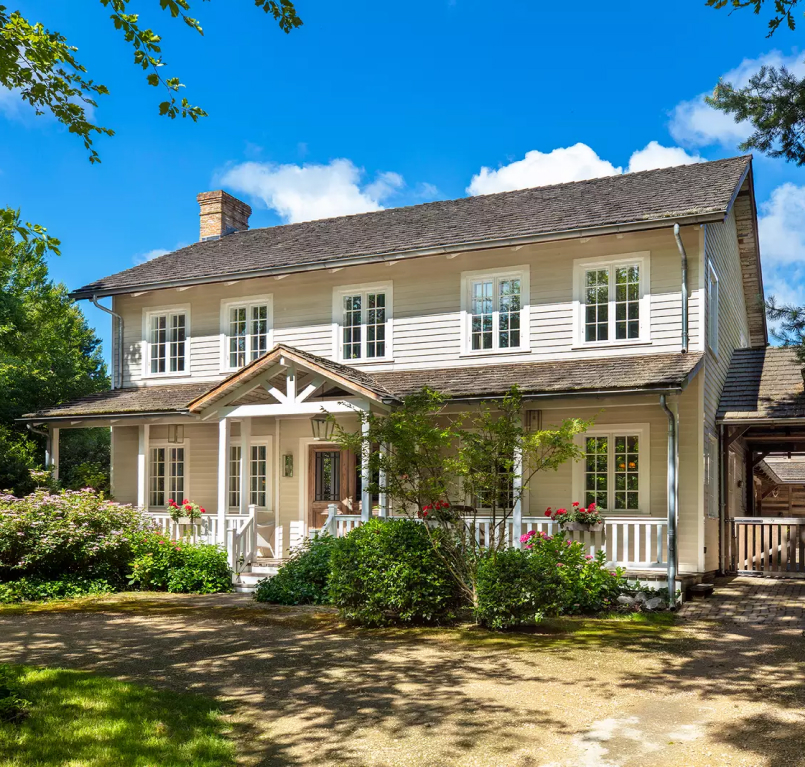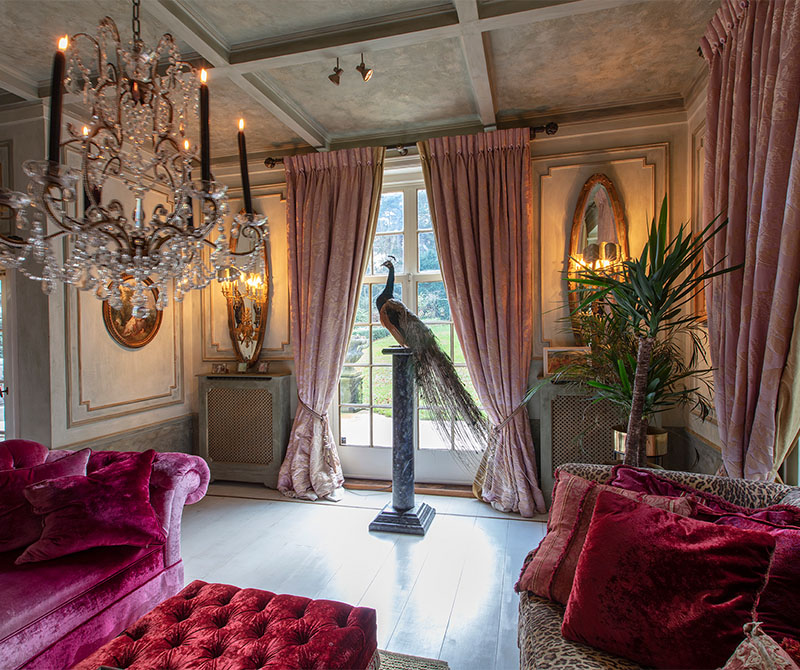 Use of national and international network
When searching for a new owner for your property, we not only use our network on the regional and national property market, but also present your property through our international network. Our agency is an affiliate of R365 International Real Estate, which allows us to give your property the international attention it needs. We work with 1,350 offices in 48 countries worldwide. You will understand that this system brings enormous international attention. For example, the Dutch affiliates of R365 International Real Estate were allowed to sell a total of 280 properties with a market value of around 22MM in 2021, 28% of which to international clients.
Selling a home is a custom job and we focus our strategy on the unique story of your home.
What do our customers say?
Goed contact en samenwerking met makelaar en back-office. Terzake deskundig, alles wordt snel geregeld en afgewikkeld. Dus zeker in hogere segment aan te raden.
Jeroen & Joke Bons, (Purmerland 45 Purmerland)
Hun kennis van zaken, flexibiliteit, snelle service en klaar staan met aanbevelingen maakt de samenwerking met Lieke en Huib prettig en efficient.
A funda user, (Koeduinweg 9 Aerdenhout)
Huib Haije en Lieke Kluwen zijn zeer ervaren, altijd bereikbaar en reageren direct. Zij kennen de lokale markt van binnen en buiten. Beide zijn bovenal heel prettig om mee samen te werken. Een absolute aanrader om als makelaar mee in zee te gaan. Dank voor de support !
Dhr. Andrew Kruseman Aretz, (Saxenrodeweg 64 Bentveld)
We hebben heel prettig contact gehad met de makelaar bij de verkoop van het huis. Goed advies. Duidelijk en krachtig. Fijne samenwerking en communicatie. Snel schakelen waar nodig. Huib en Lieke zijn ervaren en hebben veel kennis van zaken.
A funda user, (Zandvoorterweg 31 Aerdenhout)
Aerdenhout & Omstreken Makelaars is een van de weinig overgebleven makelaars waar de client nog centraal staat. Te veel makelaars werken heden ten dage voornamelijk in hun eigen belang en tonen weinig interesse in een lagere prijs, want dat verlaagt hun courtage. A & O is anders. Hier heerst nog een ouderwetse mentaliteit waar ethiek, reactievermogen en klantenservice centraal staan en keihard in het belang van de client wordt gewerkt.
A funda user, (Van Eeghenstraat 230 Amsterdam
Huib A.F. Haije succesfully has sold Estate Klein Bentveld in Aerdenhout, listed for € 15,750,000 and therefor the highest residential transaction of 2021 in the Netherlands. He has achieved this remarkable sale through a combination of his longtime experience, excellent marketing and strong determination to close the deal.
Christie's International Real Estate, (Bentveldsweg 140, 142 en 144 Aerdenhout
Would you like more information about selling your home or an appointment?
Fill in your details below, and we will contact you as soon as possible.