Sale
Result-oriented sales assistance
Expertise is paramount and the customer is centralMakelaarskantoor Aerdenhout & Omstreken has years of experience in selling houses and apartments in the middle and upper segment of the real estate market in the region of Kennemerland, Aerdenhout, Bentveld, Heemstede, Bennebroek, Vogelenzang, Haarlem, Zandvoort, Overveen, Bloemendaal, Santpoort Zuid. We know the market like the back of our hand and are therefore able to guide the sale of your house in an effective and result-oriented way.
We are happy to go to work for you
The start of a successful transaction begins with sound advice based on your wishes and an analysis of your property. We would be pleased to visit you for a personal introductory meeting. Of course we will provide you with a value indication of the property with the corresponding asking price and we will inform you about the commission and start-up costs. More important to us is the strategic approach to the sale and what means can be used to promote the sale of your home. We also explain the sales procedure to be followed, inform you of your duty to inform and notify a possible prospective buyer, guide you through the transfer at the notary and, should it be necessary, you can also rely on our expertise after the transfer. Makelaarskantoor Aerdenhout & Omstreken provides a complete service and guidance from A to Z, even after the transfer at the notary.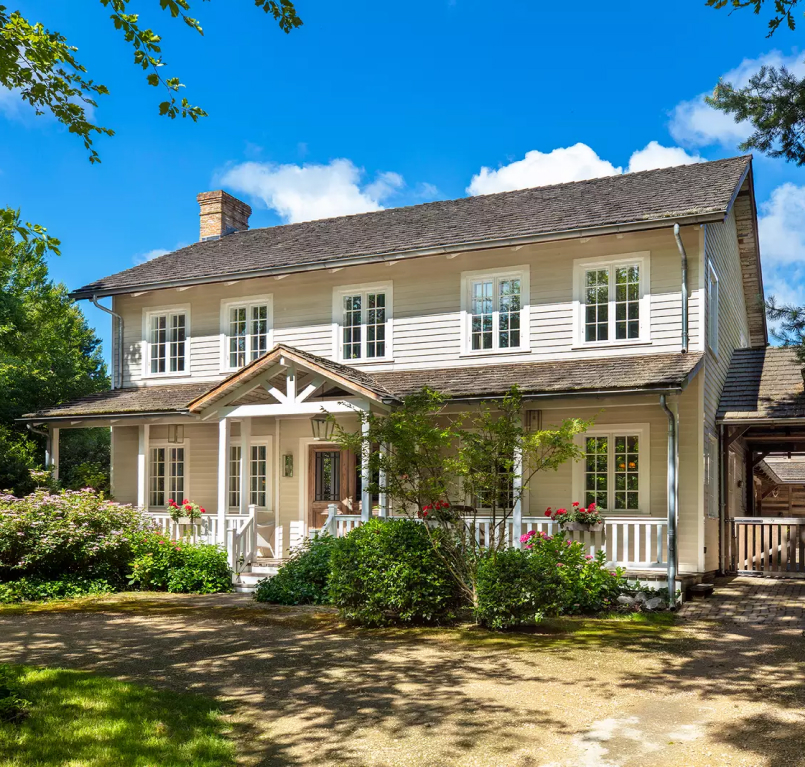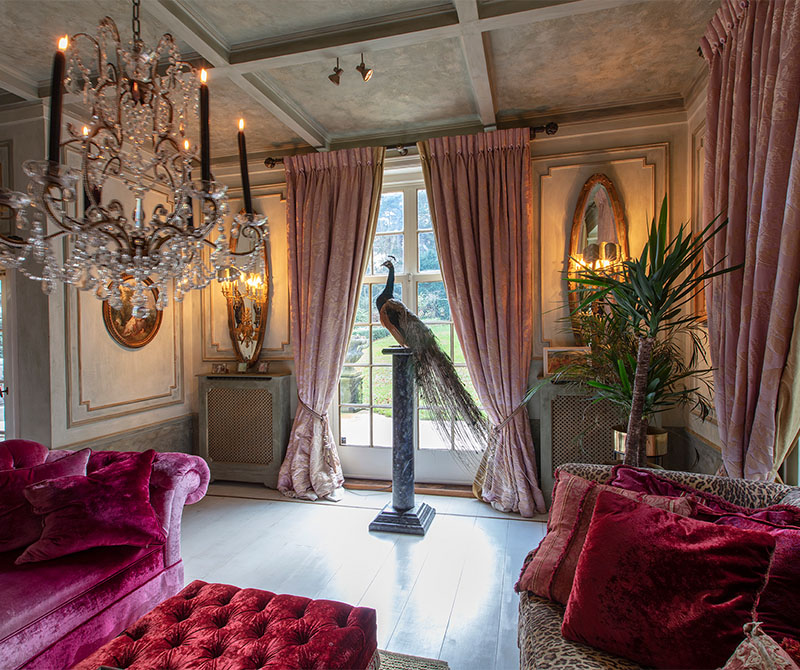 Use of national and international network
When searching for a new owner for your property, we not only use our network on the regional and national property market, but also present your property through our international network. Our agency is an affiliate of R365 International Real Estate, which allows us to give your property the international attention it needs. We work with 1,350 offices in 48 countries worldwide. You will understand that this system brings enormous international attention. For example, the Dutch affiliates of R365 International Real Estate were allowed to sell a total of 280 properties with a market value of around 22MM in 2021, 28% of which to international clients.
Selling a home is a custom job and we focus our strategy on the unique story of your home.
What do our customers say?
Huib Haije is een zeer ervaren en kundig makelaar. Hij kent de markt goed en is bereid om net dat stapje harder te lopen. Samen met Lieke is dit kantoor 24/7 bereikbaar. De makelaardij zit hen in het bloed en hun hart. Eerlijke zakenman.
Carola en Martijn Mathot, (Watervliet 2 Hoofddorp)
Kreeg altijd snel een deskundig antwoord op mijn vragen. Vriendelijk en hulpvaardig. Kreeg de indruk dat de makelaar goed op de hoogte was wat er in de markt gebeurd.
Familie Tillmans, (Ruys de Perezlaan 50 Aerdenhout)
Klein team dat altijd overall 100% van op de hoogte is en altijd, ook in het weekend, bereikbaar is. Zeer directe en persoonlijke benadering. Zeer volhardend in follow-up bij potentiële kopers.
Peter van Hooff, (Duin en Beeklaan 9 Bloemendaal)
Heel deskundig bijgestaan bij de verkoop van mijn appartement. Alles verliep soepel en duidelijk ook met de bezichtigingen verliep alles perfect. Makelaar is zeker aan te raden maakt niet uit wat voor woning het is.
A funda user, (Ruslandlaan 77 Haarlem)
Huib is een makelaar van uitstervende soort: hij heeft ook nog verstand van bouwkundige aspecten. Vroeger neem ik aan was dat normaal maar naar wat ik zelf heb meegemaakt, is dat tegenwoordig niet meer nodig blijkbaar. Toch is het voor kopers wel erg handig direct bij de eerste bezichtiging meteen een idee van die bouwkundige staat te hebben. Ook in de contacten is Huib direct en snel. Hij is drie jaar voor ons bezig geweest, zels in heel Nederland en heeft nooit gezegd dat er een eind aan zijn geduld begon te komen...Topper dus.
Lex van den Heuvel en Hilly Stroes, (Herman Heijermanslaan 5 Heemstede)
Toen ik besloot mijn huis te verkopen was mijn keuze voor de makelaar snel gemaakt. Ik had eerder goede ervaringen met Christie's, zowel wat betreft de kunstveiling als de real estate. Vanwege de locatie van het huis kwam ik bij Aerdenhout&Omstreken terecht, die ik toevallig kende als verkopende makelaar toen jaren geleden een huis kocht in Aerdenhout. Nu het huis verkocht en geleverd is kan ik U zeggen dat ik hen van harte aanbeveel. Huib heeft een ongelofelijke ervaring met dit soort panden en de clienten die daarin geinteresseerd zijn. Hij is een doorzetter in de juiste zin van het woord. Hield mij op het juiste pad. Lieke is de spreekwoordeljke communicator. Innemend, charmant, uitstekend georganiseerd. Zij hebben zich omgeven door een schare aan uitermate deskundige hulptroepen zoals fotografen, inmeters, en dergelijke. Laat je door hen leiden en het komt goed!
Jan Hoff, (Dorpsstraat 106 Obdam)
Would you like more information about selling your home or an appointment?
Fill in your details below, and we will contact you as soon as possible.