Valuations
Reliable, market-based information on the value of your home
Our appraisers guarantee a realistic value judgement, based on objectivity and expertise. Our appraisals are always in accordance with NWWI quality requirements and the guidelines of all accredited financial institutions. In addition to having your own home or new home appraised for the purpose of financing, you can also come to us for an appraisal report that is required for e.g. an estate, inheritance, divorce or division of property.
Property appraisals
For the valuation of real estate, Makelaarskantoor Aerdenhout & Omstreken has been providing valuation reports for over 35 years. Our brokers are familiar with valuations for exclusive real estate and know the area like the back of their hand. They have extensive expertise and meet the strictest quality requirements. We carry the quality mark of the Dutch Housing Value Institute (NWWI).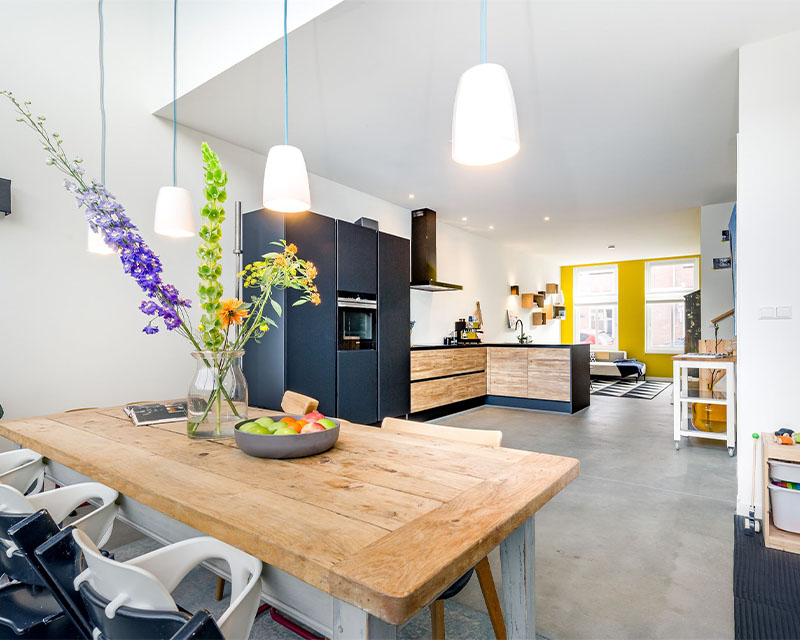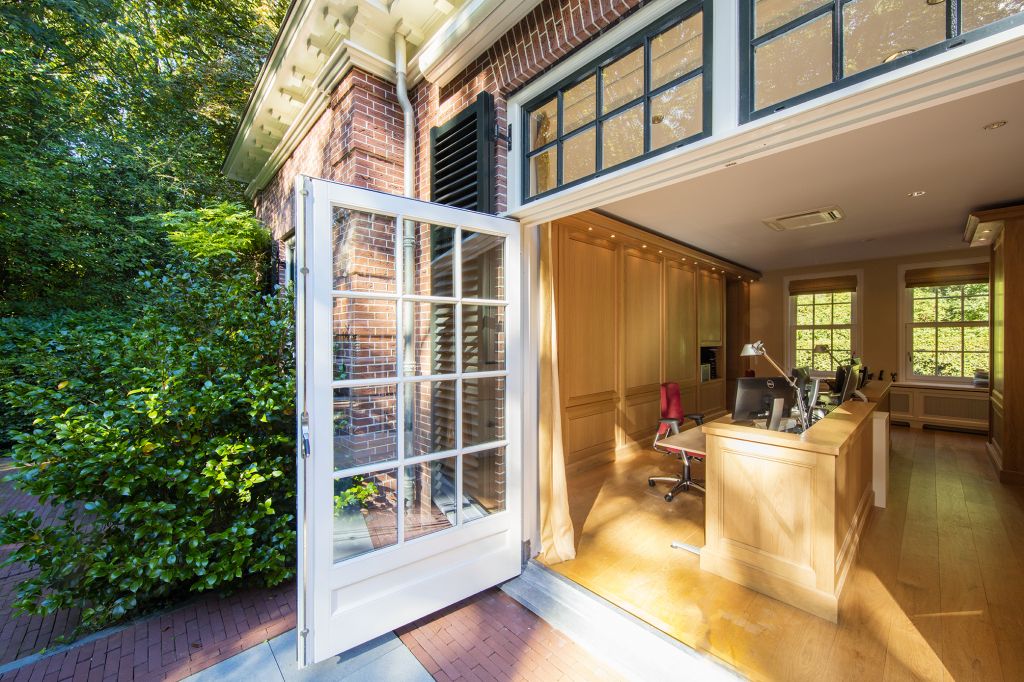 Appraisals for commercial property
Appraisals for commercial real estate require custom work. This means it is useful to know what the appraisal will be used for. It is often the case that an authority asks for a determination of value. Aerdenhout & Omstreken Makelaars meets the highest standards in the market. Our commercial reports are accepted by all agencies. We also believe it is important to make the appraisal transparent to you. We know the area extremely well and value all types of commercial property, from garage boxes to large office villas.
What do our customers say?
Huib is een makelaar van uitstervende soort: hij heeft ook nog verstand van bouwkundige aspecten. Vroeger neem ik aan was dat normaal maar naar wat ik zelf heb meegemaakt, is dat tegenwoordig niet meer nodig blijkbaar. Toch is het voor kopers wel erg handig direct bij de eerste bezichtiging meteen een idee van die bouwkundige staat te hebben. Ook in de contacten is Huib direct en snel. Hij is drie jaar voor ons bezig geweest, zels in heel Nederland en heeft nooit gezegd dat er een eind aan zijn geduld begon te komen...Topper dus.
Lex van den Heuvel en Hilly Stroes, (Herman Heijermanslaan 5 Heemstede)
Toen ik besloot mijn huis te verkopen was mijn keuze voor de makelaar snel gemaakt. Ik had eerder goede ervaringen met Christie's, zowel wat betreft de kunstveiling als de real estate. Vanwege de locatie van het huis kwam ik bij Aerdenhout&Omstreken terecht, die ik toevallig kende als verkopende makelaar toen jaren geleden een huis kocht in Aerdenhout. Nu het huis verkocht en geleverd is kan ik U zeggen dat ik hen van harte aanbeveel. Huib heeft een ongelofelijke ervaring met dit soort panden en de clienten die daarin geinteresseerd zijn. Hij is een doorzetter in de juiste zin van het woord. Hield mij op het juiste pad. Lieke is de spreekwoordeljke communicator. Innemend, charmant, uitstekend georganiseerd. Zij hebben zich omgeven door een schare aan uitermate deskundige hulptroepen zoals fotografen, inmeters, en dergelijke. Laat je door hen leiden en het komt goed!
Jan Hoff, (Dorpsstraat 106 Obdam)
Super contact, uitstekende onderhandelaar, altijd bereikbaar en zeer klantvriendelijk en meedenkend!
A funda user, (Hermialaan 7 Diever)
Communicatie verliep goed. Duidelijke afspraken gemaakt en de opvolging hiervan was goed. Wij zijn zeer tevreden met onze makelaar.
Bert van Lammeren, (Egelantierlaan 67 Haarlem)
Zeer tevreden over het gehele verkooptraject. Prachtige verkooppresentatie. Snelle en uitmuntende begeleiding, goede feedback over ontwikkelingen en prima bereikbaarheid. Duidelijke afspraken waar je op kunt bouwen. We kijken terug op een fijne, geslaagde samenwerking.
Huib A.F. Haije, (Kerkplein 12a Bloemendaal)
Fijn contact en goede service. Je kunt ze altijd bellen en ze reageren snel op mail. Denken met je mee!
A funda user, (Duinweg of Duivelslaan 41 Bloemendaal)
Would you like more information about the valuation of a property or to make an appointment?
Fill in your details below, and we will contact you as soon as possible.