Valuations
Reliable, market-based information on the value of your home
Our appraisers guarantee a realistic value judgement, based on objectivity and expertise. Our appraisals are always in accordance with NWWI quality requirements and the guidelines of all accredited financial institutions. In addition to having your own home or new home appraised for the purpose of financing, you can also come to us for an appraisal report that is required for e.g. an estate, inheritance, divorce or division of property.
Property appraisals
For the valuation of real estate, Makelaarskantoor Aerdenhout & Omstreken has been providing valuation reports for over 35 years. Our brokers are familiar with valuations for exclusive real estate and know the area like the back of their hand. They have extensive expertise and meet the strictest quality requirements. We carry the quality mark of the Dutch Housing Value Institute (NWWI).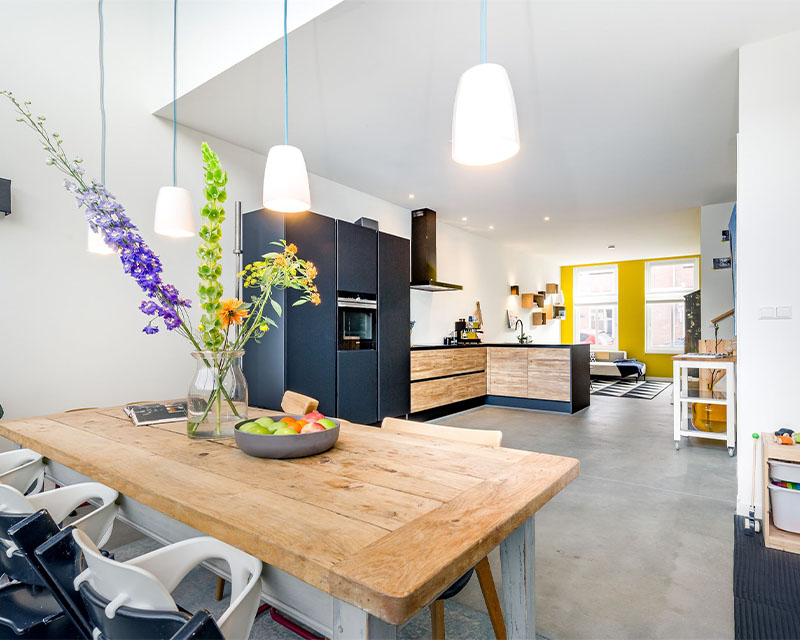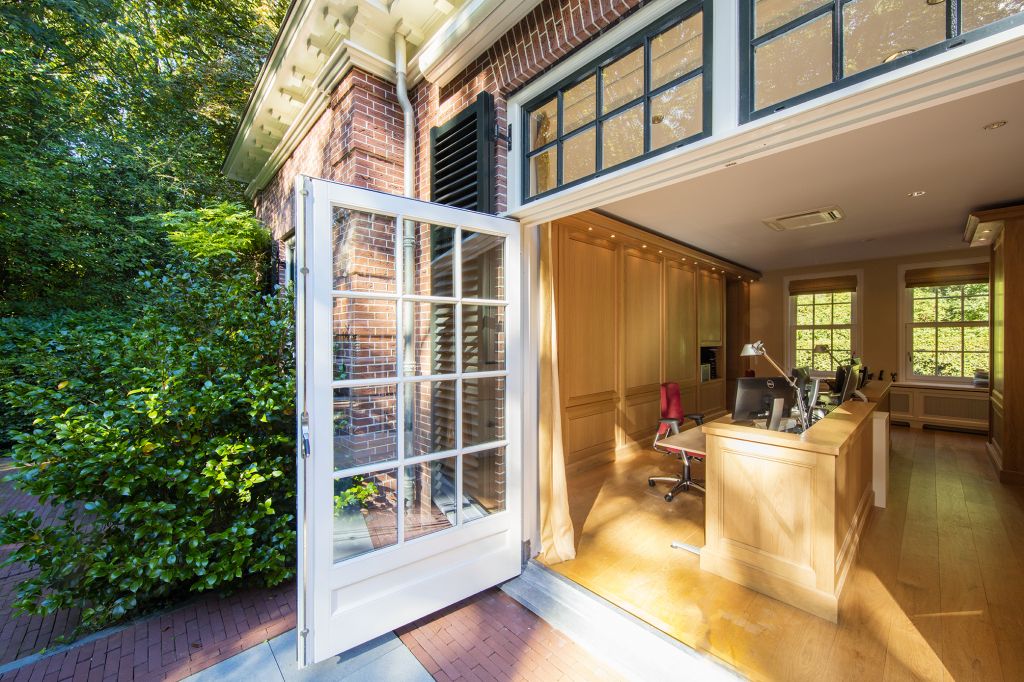 Appraisals for commercial property
Appraisals for commercial real estate require custom work. This means it is useful to know what the appraisal will be used for. It is often the case that an authority asks for a determination of value. Aerdenhout & Omstreken Makelaars meets the highest standards in the market. Our commercial reports are accepted by all agencies. We also believe it is important to make the appraisal transparent to you. We know the area extremely well and value all types of commercial property, from garage boxes to large office villas.
What do our customers say?
Goed contact en samenwerking met makelaar en back-office. Terzake deskundig, alles wordt snel geregeld en afgewikkeld. Dus zeker in hogere segment aan te raden.
Jeroen & Joke Bons, (Purmerland 45 Purmerland)
Hun kennis van zaken, flexibiliteit, snelle service en klaar staan met aanbevelingen maakt de samenwerking met Lieke en Huib prettig en efficient.
A funda user, (Koeduinweg 9 Aerdenhout)
Huib Haije en Lieke Kluwen zijn zeer ervaren, altijd bereikbaar en reageren direct. Zij kennen de lokale markt van binnen en buiten. Beide zijn bovenal heel prettig om mee samen te werken. Een absolute aanrader om als makelaar mee in zee te gaan. Dank voor de support !
Dhr. Andrew Kruseman Aretz, (Saxenrodeweg 64 Bentveld)
We hebben heel prettig contact gehad met de makelaar bij de verkoop van het huis. Goed advies. Duidelijk en krachtig. Fijne samenwerking en communicatie. Snel schakelen waar nodig. Huib en Lieke zijn ervaren en hebben veel kennis van zaken.
A funda user, (Zandvoorterweg 31 Aerdenhout)
Aerdenhout & Omstreken Makelaars is een van de weinig overgebleven makelaars waar de client nog centraal staat. Te veel makelaars werken heden ten dage voornamelijk in hun eigen belang en tonen weinig interesse in een lagere prijs, want dat verlaagt hun courtage. A & O is anders. Hier heerst nog een ouderwetse mentaliteit waar ethiek, reactievermogen en klantenservice centraal staan en keihard in het belang van de client wordt gewerkt.
A funda user, (Van Eeghenstraat 230 Amsterdam
Huib A.F. Haije succesfully has sold Estate Klein Bentveld in Aerdenhout, listed for € 15,750,000 and therefor the highest residential transaction of 2021 in the Netherlands. He has achieved this remarkable sale through a combination of his longtime experience, excellent marketing and strong determination to close the deal.
Christie's International Real Estate, (Bentveldsweg 140, 142 en 144 Aerdenhout
Would you like more information about the valuation of a property or to make an appointment?
Fill in your details below, and we will contact you as soon as possible.