Valuations
Reliable, market-based information on the value of your home
Our appraisers guarantee a realistic value judgement, based on objectivity and expertise. Our appraisals are always in accordance with NWWI quality requirements and the guidelines of all accredited financial institutions. In addition to having your own home or new home appraised for the purpose of financing, you can also come to us for an appraisal report that is required for e.g. an estate, inheritance, divorce or division of property.
Property appraisals
For the valuation of real estate, Makelaarskantoor Aerdenhout & Omstreken has been providing valuation reports for over 35 years. Our brokers are familiar with valuations for exclusive real estate and know the area like the back of their hand. They have extensive expertise and meet the strictest quality requirements. We carry the quality mark of the Dutch Housing Value Institute (NWWI).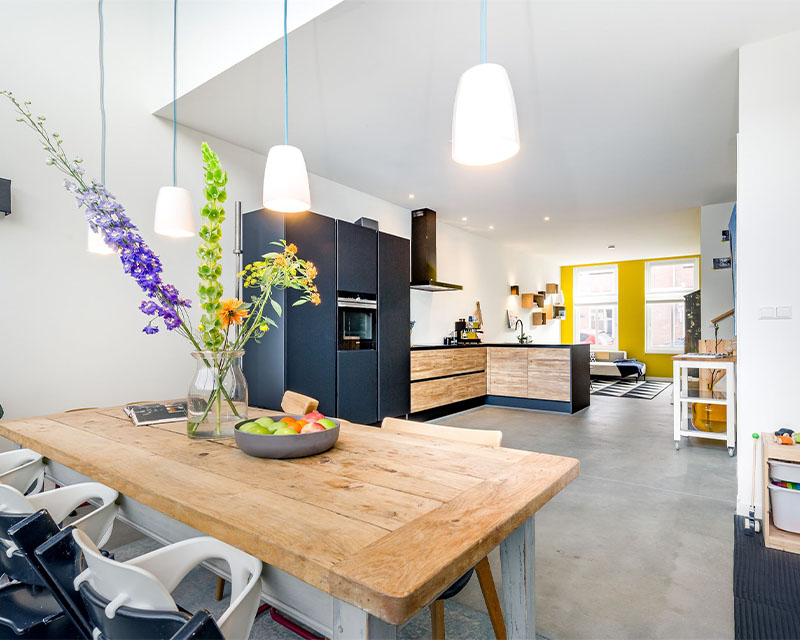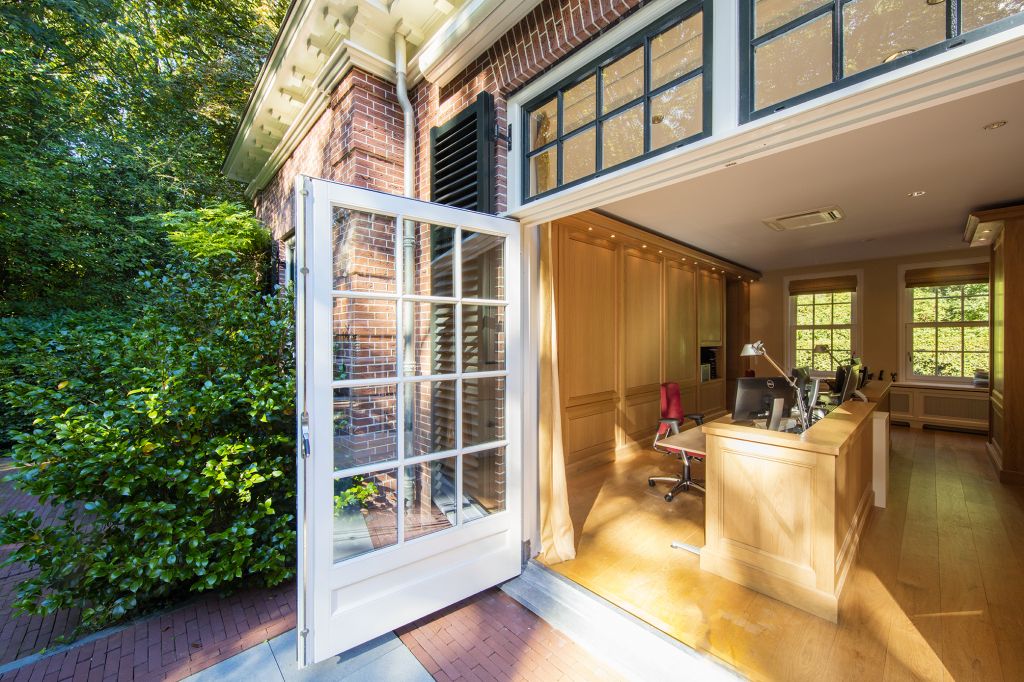 Appraisals for commercial property
Appraisals for commercial real estate require custom work. This means it is useful to know what the appraisal will be used for. It is often the case that an authority asks for a determination of value. Aerdenhout & Omstreken Makelaars meets the highest standards in the market. Our commercial reports are accepted by all agencies. We also believe it is important to make the appraisal transparent to you. We know the area extremely well and value all types of commercial property, from garage boxes to large office villas.
What do our customers say?
Contact verliep heel goed, goeie begeleiding. Hele goeie opvolging na een bezichtiging. Altijd bereikbaar.
Jantine van der Schilden, (Pauluslaan 112 Noordwijk)
Perfect makelaar, luisteren goed naar je wensen en denken mee. Zou de makelaar aanbevelen en ook meenemen naar de volgende verkoop
A funda user, (Zomervaart 110 Haarlem)
Vakkundig, realistisch en betrokken. Erg fijne samenwerking die we waarderen. De jarenlange ervaring laat zich gelden - dankjewel!
Jens & Jeroen, (Zocherlaan 68 Bloemendaal
Huib Haije is een zeer ervaren en kundig makelaar. Hij kent de markt goed en is bereid om net dat stapje harder te lopen. Samen met Lieke is dit kantoor 24/7 bereikbaar. De makelaardij zit hen in het bloed en hun hart. Eerlijke zakenman.
Carola en Martijn Mathot, (Watervliet 2 Hoofddorp)
Kreeg altijd snel een deskundig antwoord op mijn vragen. Vriendelijk en hulpvaardig. Kreeg de indruk dat de makelaar goed op de hoogte was wat er in de markt gebeurd.
Familie Tillmans, (Ruys de Perezlaan 50 Aerdenhout)
Klein team dat altijd overall 100% van op de hoogte is en altijd, ook in het weekend, bereikbaar is. Zeer directe en persoonlijke benadering. Zeer volhardend in follow-up bij potentiële kopers.
Peter van Hooff, (Duin en Beeklaan 9 Bloemendaal)
Would you like more information about the valuation of a property or to make an appointment?
Fill in your details below, and we will contact you as soon as possible.