Purchase
Buying your dream home
Full service and with an eye for your needs
Buying a home is often complicated and has many pitfalls. We specialise in professionally guiding you through this important step. We keep an eye on the market for you and always put the customer's interests first.
The advantages of a full-service purchase agent
A professional purchase agent can give you an even more successful purchase of your new home. We know the market, the city, the neighbourhoods and homes in the region like no other. Because of our large network, we regularly get priority in viewings. Through our search system Copaan.nl you will be the first to know about new registrations. Our purchase agents have years of experience in negotiating and understand the fair value of real estate in today's market. Because of this strong position we can usually achieve a lower purchase price for you.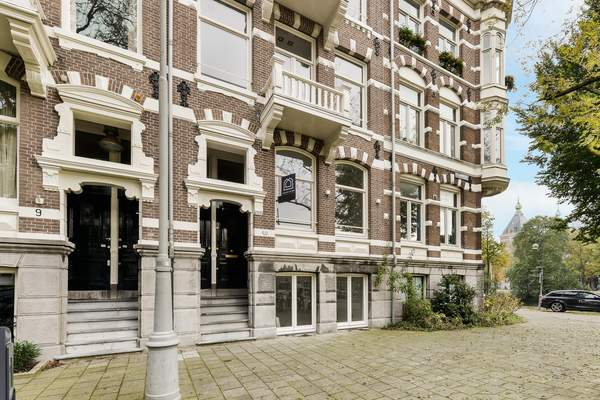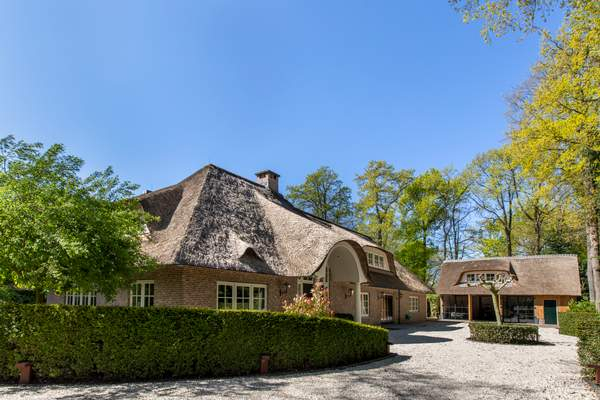 Result-oriented purchase guidance
Our buying agents are not only active in their own region, but also regularly purchase properties in e.g. Lisse, Amsterdam, Waddinxveen, Gooi en Vechtstreek, Huize, Laren and Bussum. The process begins with an introductory and search meeting. Together we map out your wishes and requirements. If you have potential homes in mind, we will accompany you during viewings and investigate the risks of overdue maintenance or hidden defects. Your real estate agent will conduct the negotiations with the selling party on your behalf. After reaching a consensus, we check the details of the purchase agreement and all additional documentation so you can sign it with peace of mind. On the day of the transfer of ownership, we will do a completion inspection together and you can go to the notary to pick up the keys to your new home.
We want to offer you complete,
result-oriented and honest guidance.
What do our customers say?
Goed contact en samenwerking met makelaar en back-office. Terzake deskundig, alles wordt snel geregeld en afgewikkeld. Dus zeker in hogere segment aan te raden.
Jeroen & Joke Bons, (Purmerland 45 Purmerland)
Hun kennis van zaken, flexibiliteit, snelle service en klaar staan met aanbevelingen maakt de samenwerking met Lieke en Huib prettig en efficient.
A funda user, (Koeduinweg 9 Aerdenhout)
Huib Haije en Lieke Kluwen zijn zeer ervaren, altijd bereikbaar en reageren direct. Zij kennen de lokale markt van binnen en buiten. Beide zijn bovenal heel prettig om mee samen te werken. Een absolute aanrader om als makelaar mee in zee te gaan. Dank voor de support !
Dhr. Andrew Kruseman Aretz, (Saxenrodeweg 64 Bentveld)
We hebben heel prettig contact gehad met de makelaar bij de verkoop van het huis. Goed advies. Duidelijk en krachtig. Fijne samenwerking en communicatie. Snel schakelen waar nodig. Huib en Lieke zijn ervaren en hebben veel kennis van zaken.
A funda user, (Zandvoorterweg 31 Aerdenhout)
Aerdenhout & Omstreken Makelaars is een van de weinig overgebleven makelaars waar de client nog centraal staat. Te veel makelaars werken heden ten dage voornamelijk in hun eigen belang en tonen weinig interesse in een lagere prijs, want dat verlaagt hun courtage. A & O is anders. Hier heerst nog een ouderwetse mentaliteit waar ethiek, reactievermogen en klantenservice centraal staan en keihard in het belang van de client wordt gewerkt.
A funda user, (Van Eeghenstraat 230 Amsterdam
Huib A.F. Haije succesfully has sold Estate Klein Bentveld in Aerdenhout, listed for € 15,750,000 and therefor the highest residential transaction of 2021 in the Netherlands. He has achieved this remarkable sale through a combination of his longtime experience, excellent marketing and strong determination to close the deal.
Christie's International Real Estate, (Bentveldsweg 140, 142 en 144 Aerdenhout
Would you like more information about buying a new home or an appointment?
Fill in your details below, and we will contact you as soon as possible.