Your purchasing agent in Aerdenhout
Are you looking for a purchase broker in Aerdenhout?
Buying a home is not something you do every day. We understand that this can be a complicated job that you could use some help with. With our many years of experience as a purchase broker in Aerdenhout, we know better than anyone how we can support you in this process.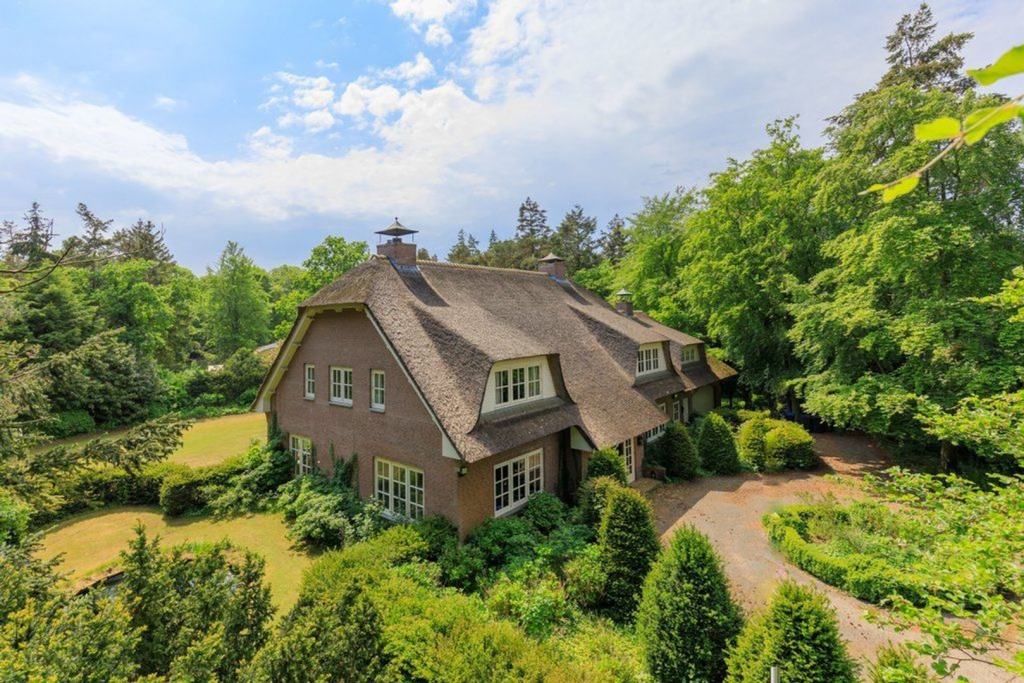 THE ADVANTAGES OF A PURCHASE BROKER IN AERDENHOUT
A purchase broker helps, relieves and supports an important purchase in your life: a home. Your wishes are taken into account and your interests come first. We know the market, the city, the neighborhoods and homes in Aerdenhout like no other. Given our extensive network in the real estate market, this often gives us priority for viewings and we offer an overview of all new home registrations with our Copaan.nl system. Our purchase brokers are specialized in negotiations and are aware of the developments in the market.

A purchase broker can simply provide you with an even more successful purchase of your new home.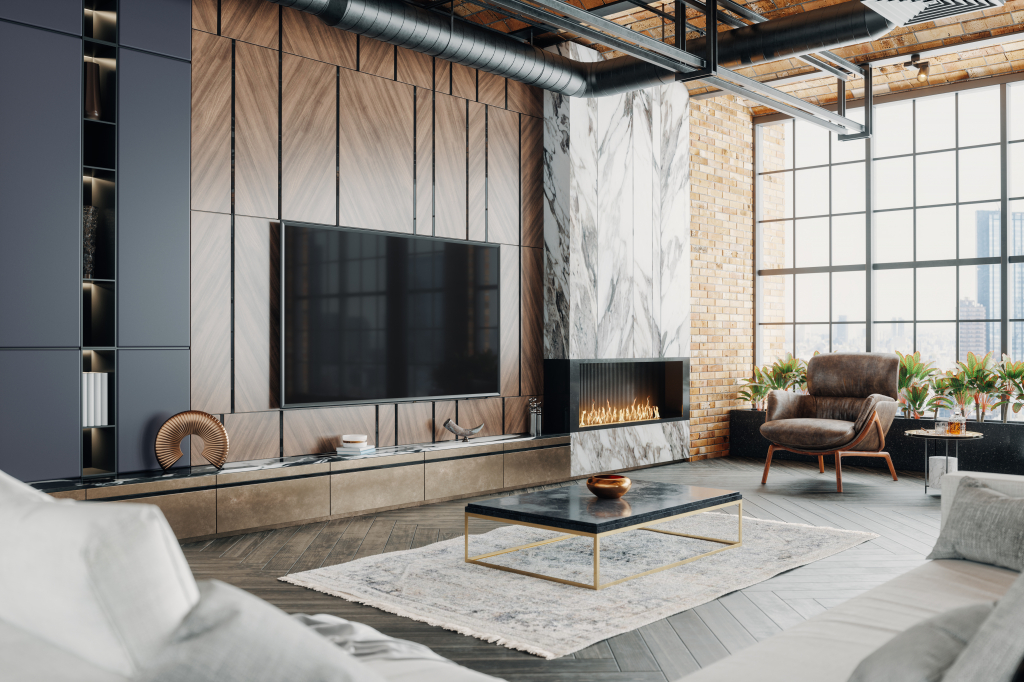 RESULT-ORIENTED PURCHASE GUIDANCE
We start with an introduction and map out your wishes and requirements so that we can start the search for your new home. As a purchase broker, we accompany you to potential homes and are there to ask questions and check any issues and risks. We unburden you in the negotiations and in checking the purchase agreement so that you are not faced with unpleasant surprises afterwards. On the day of the transfer of ownership, we will perform a delivery inspection together and you can go to the notary to collect the keys to your new home.

You can expect the Aerdenhout & Omstreken purchase brokers to offer a full service to unburden, help and support you with the purchase of your new home in Aerdenhout. If you are planning to use a real estate agent in Aerdenhout, please do not hesitate to contact us so that we can advise and guide you further for questions or to make an appointment.
interested? contact us.
Contact us. We are happy to provide more information or schedule a viewing.